AT RISK. >> I WAS AMAZED. I COULDN'T BELIEVE IT. MICHAEL: HE WAS HAPPY TO GET HIS $700 DEBIT CARD FROM THE STATE FOR INFLATION RELIEF, UNTIL A SCAMMER MANAGED TO SWIPE MORE THAN HALF OF THE MONEY. >> IT WAS VERY DISHEARTENING. MICHAEL: IT HAPPENED AFTER HE WENT TO HIS ATM IN MARTINEZ AND WITH DREW $300 OFF THE CARD, ALL GOOD UNTIL THE VERY NEXT DAY, UNTIL HE TRIED TO WITHDRAW THE REST OF THE MONEY. >> IT SAYS NO FUNDS AVAILABLE. MICHAEL: THE MONEY WAS GONE. THE ACCOUNT SHOWED SOMEONE WENT TO AN ATM IN SAN LEANDRO AND DRAINED THE CARD, $393 GONE. >> THAT LEFT ONLY $1.50 LEFT ON THE CARD. MICHAEL: HE FILED A CLAIM WITH THE DEBIT CARD PROVIDER, WHICH AGREED TO REFUND THE MONEY AND PUT IT ON A NEW CARD, BUT WAS THAT SAFE? >> CALIFORNIA GAVE THEM A TREMENDOUS AMOUNT OF MONEY SO THEY COULD ISSUE THOSE CARDS AND THEY FAILED TO SECURE IT. MICHAEL: WE LEARNED THE FRANCHISE TAX BOARD'S $25 MILLION CONTRACT WITH MONEY NETWORK REQUIRED SECURITY CHIPS ON THE CARDS TO PREVENT THIS TYPE OF FRAUD. IT SAYS THE STATE SHALL REQUIRE THE USE OF AN ENV CHIP ENABLED CARD TO OFFER THE MAXIMUM PROTECTION POSSIBLE.
THE MARKETING MATERIALS SHOW THE CARD WITH THE CHIP RIGHT THERE, AND VETTED ON THE BACK OF THE CALIFORNIA GRIZZLY. BYRON SHOWS US HIS DEBIT CARD, NO CHIP. NONE OF THE CARDS WE'VE SEEN HAVE A CHIP. >> THERE'S NO CHIP. >> ON THE BACK, IT HAS A BIRD. >> SO WE ASKED. THE FRANCHISE TAX BOARD TELLS US IT IS A SUPPLY CHAIN ISSUE, SAYING, DURING THE COMPETITIVE BIDDING PROCESS, WE LEARNED THE SUPPLY OF CHIPS IS LIMITED, DUE TO A NATIONWIDE SHORTAGE. THE CONTRACT ALLOWS THE COMPANY TO ISSUE CARDS WITHOUT CHIPS RATHER THAN WAIT FOR A SUPPLY.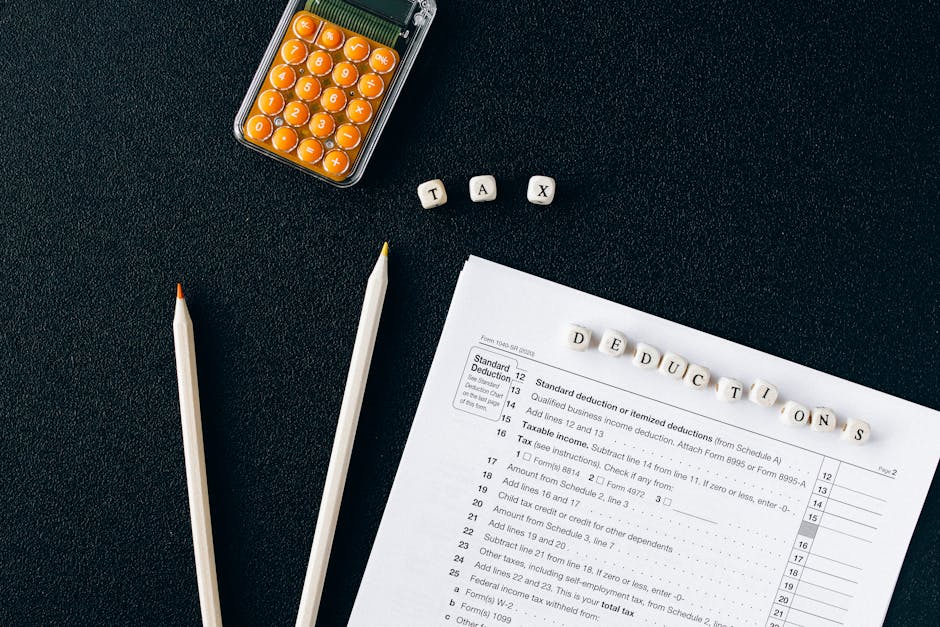 OFFICIALS SAID CHIPS ARE ONLY ONE SECURITY MEASURE. CALIFORNIANS ARE STILL REELING FROM MASSIVE EDD FRAUD DURING THE PANDEMIC, WHEN SCAMMERS DRAINED MILLIONS IN UNEMPLOYMENT BENEFITS FROM EDD DEBIT CARDS. >> IT CAME IN THE MAIL. MICHAEL: HE FINALLY GOT HIS REFUND, SO HE CASHED IT PRONTO. >>.